Apply now to be a featured artist on the CBF YouTube channel and get immediate exposure for your art
We're sharing our social media platforms to give a voice and support to undiscovered artists worldwide!
Apply now
Be encouraged to create by a supportive community
get immediate exposure for your art to an audience of 2m+
get compensated financially for your work

1
Submit an application
Must include your full name, IG handle, 3 examples of paintings you've created, location, email and art medium

2
Create a lesson for the CBF YouTube channel
Your lesson will be shared to the ColorByFeliks social media channels including: IG, FB, YouTube, and the CBF email list and your work will be credited

3
Get compensated for your work!
All CBF Presents artists are compensated both financially and with free products from our catalog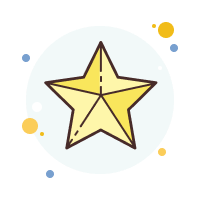 Are you an art influencer and want to be sent FREE art supplies in exchange for creating content around the CBF products and sharing with your audience?
Fill out the form below with your IG handle, follower count and which products you'd like to test and we will get back to you shortly. Thank you!
Apply now
After developing and building an audience for about 3 years, I know how hard it can be to create a community around your art
That is why I am so excited to be able to support other artists and use the platforms that I have developed in order to give back and help other artists get exposure and fairly compensated for their work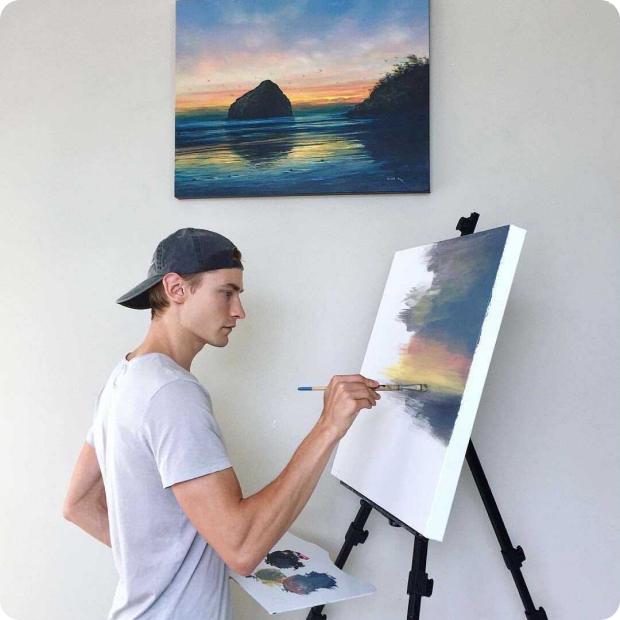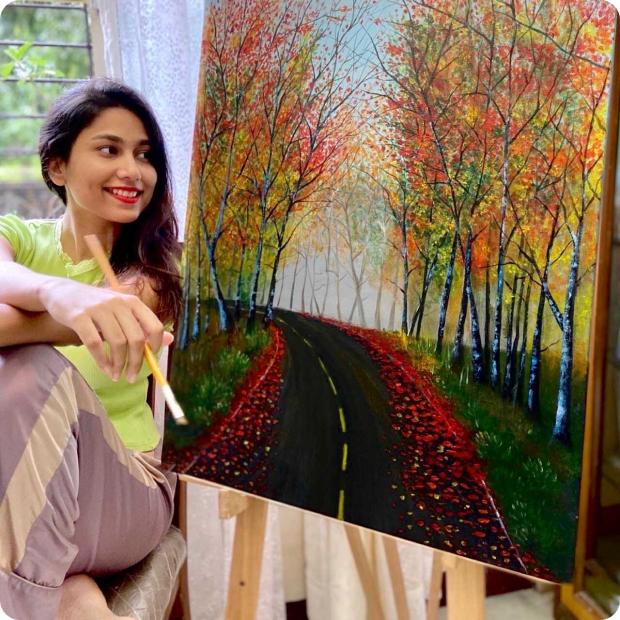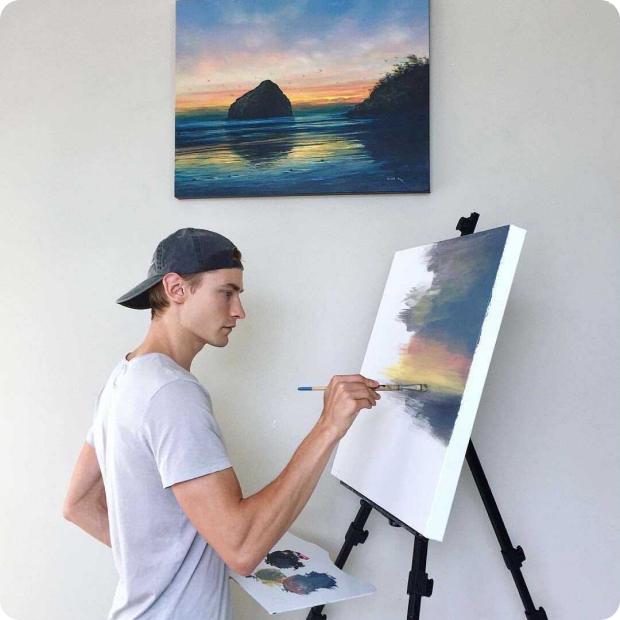 A community of over 2 million art lovers
Get compensated monetarily and with CBF art supplies
Over 3 years spent building and developing an art community and encouraging creativity
{formbuilder:33094}